Back to all posts
Posted on
Volleyball GYAC Championships!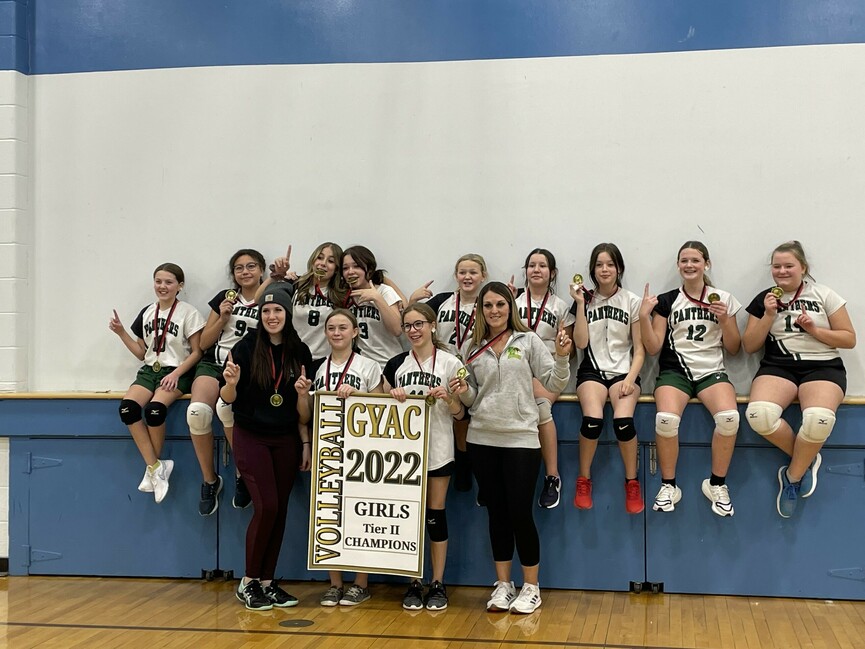 Congratulations to all of our athletes who particpated in the GYAC Volleyball tournament yesterday! What an excellent showcase of athleticism and sportsmanship by our players!

The A girls took home the banner in the tier 1 division, and the A boys placed third in their pool. The B1 girls took home a banner as well, with the B2 girls coming in a very (very) close second place! The C girls played in the tier 3 division and came in third place! The B boys and the C boys competed in the same tier 2 division, with the B boys placing second and the C boys placing third overall.

Congratulations on a job well done to all our athletes! PGMS is very proud of all your hard work and dedication to your sport!